Naturals
Stone
Interior
Durable
Low Maintenance
Overview
The natural look of stone, made timeless with glass.
Marble, onyx, granite - achieve the authentic beauty of stone, on a sustainable and cleanable surface, without the cost and weight of rare, mined products. Digitally printed stone from our Naturals collection is the perfect low-maintenance alternative to the real thing. Easy to clean with no fear of staining, printed stone on glass also offers colors and patterns, textures and gradients that you may not find with real stone. Match to existing materials and colors in a design, to create digitally printed stone on glass. Stone on glass may just be even better than mother nature intended.
View Related Projects
Glass in Action
With every material comes a range of beautifully innovative applications. Discover how this glass is used to inspire your next project.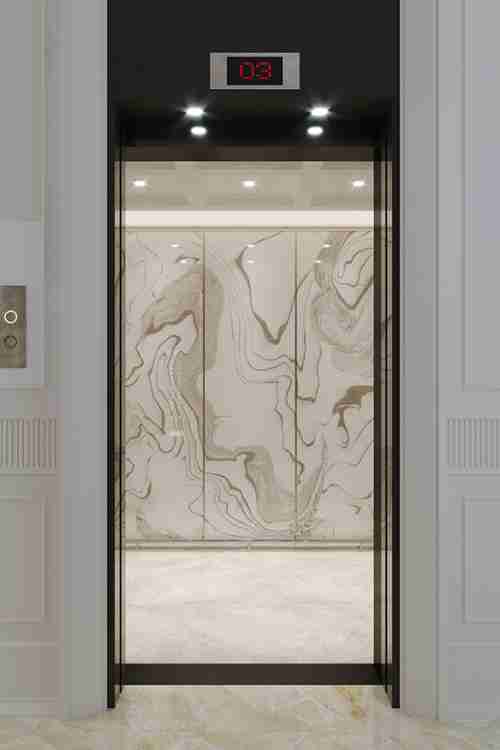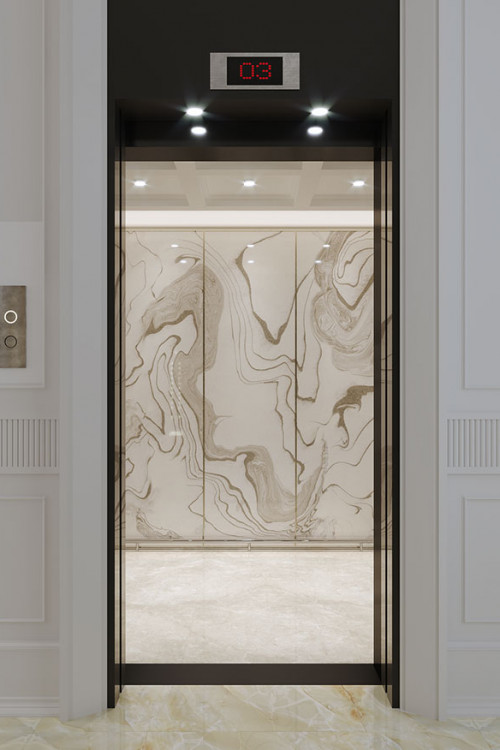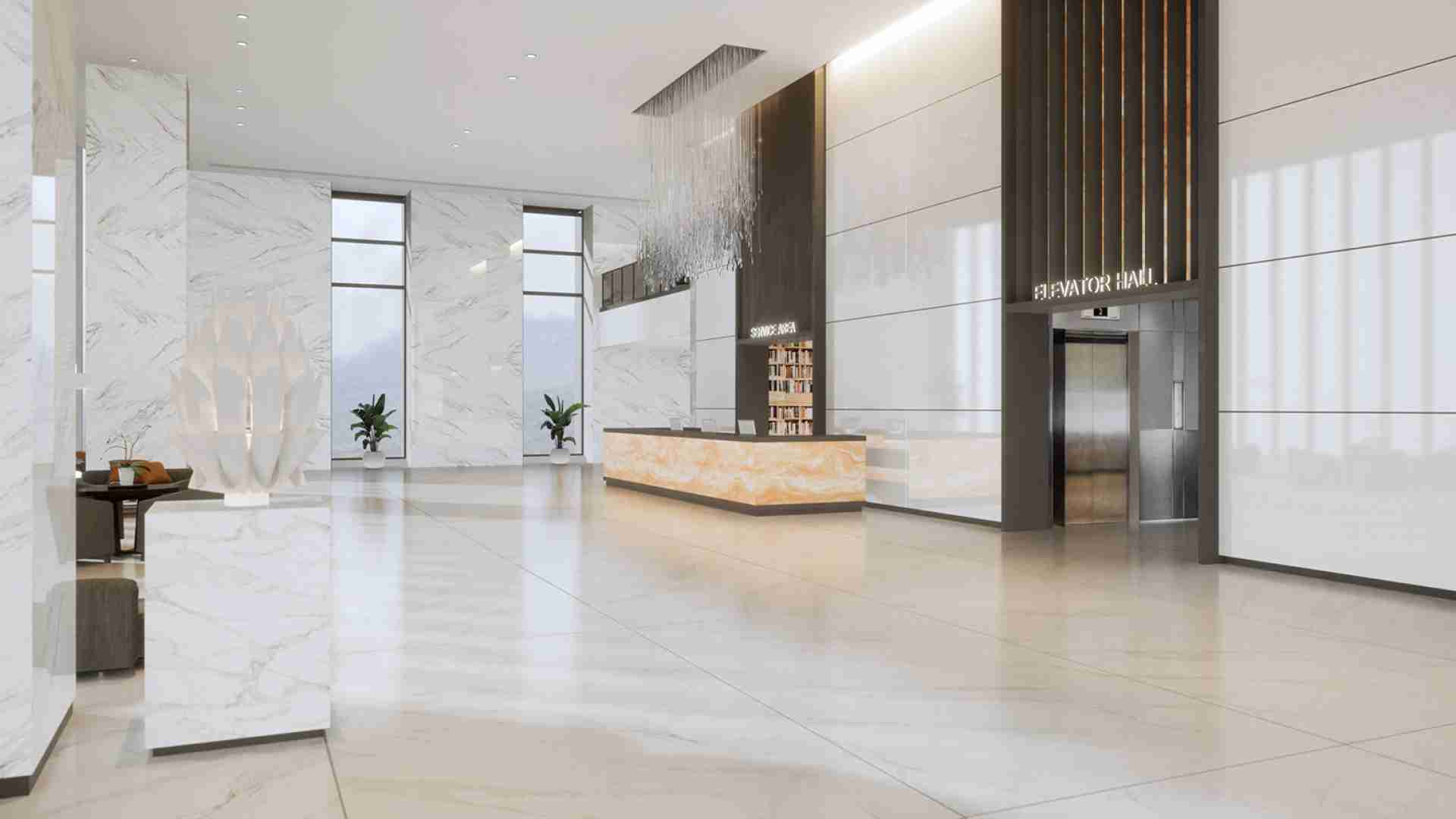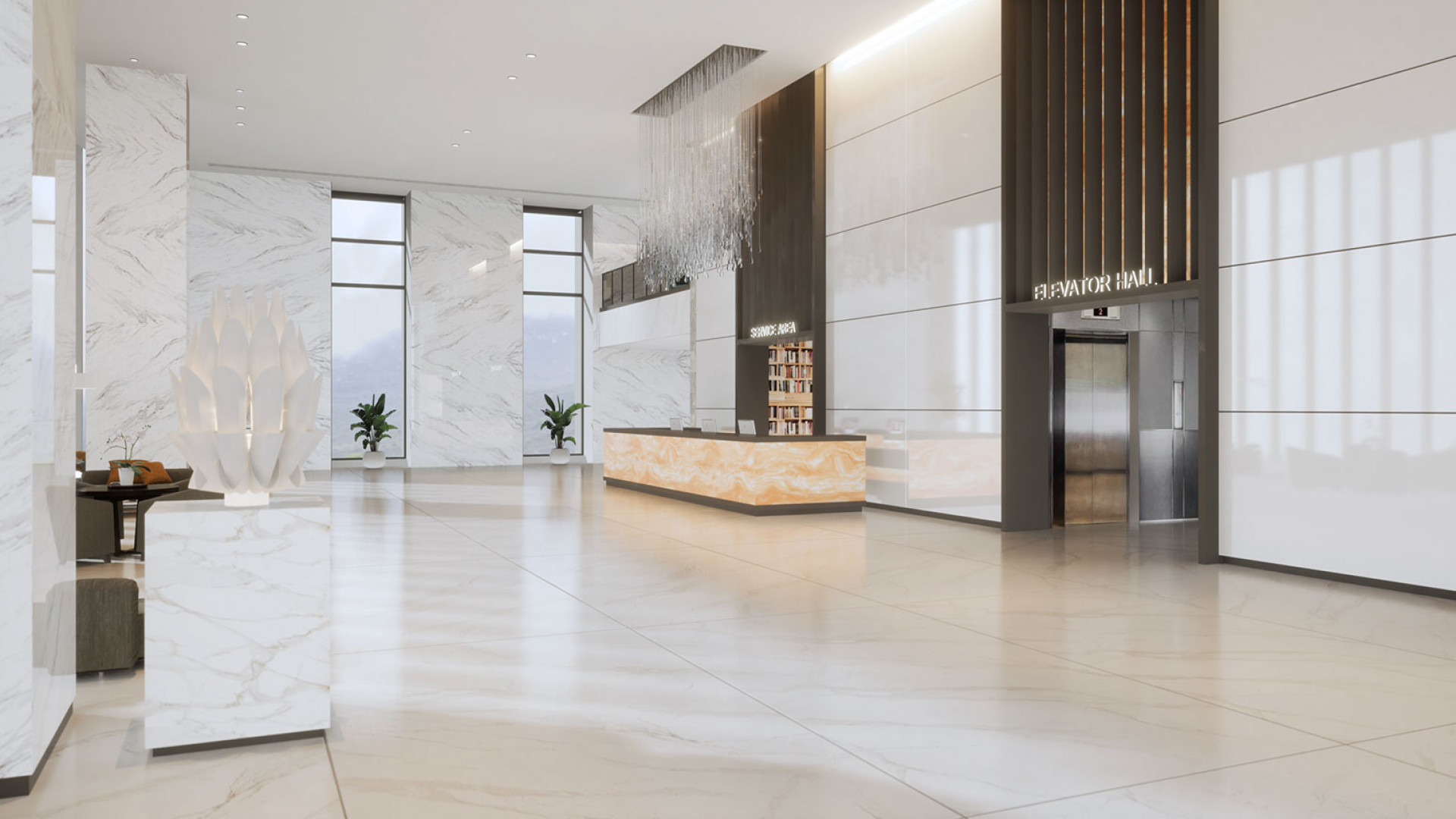 Product Specifications
Browse through our technical information. If you have any other questions or wish to receive additional documentation, we encourage you to contact us.
More Brilliant Possibilities
Have a vision? — Not sure how to achieve it?
Let us help you bring that vision to life.