Glass Uses
Vision Glass
Exterior
Durable
Can achieve a variety of design goals
Overview
Vision glass is predominantly insulating glass, used on the outside of a building. Often supplied with one or more laminated lites, vision glass offers a wide range of design options and functional benefits. Bird-friendly patterns or graphic images can be printed onto the glass interlayers, which is then sandwiched between the glass panes to achieve the desired form and function. Preserve the true colors of the natural world outside with a low iron glass, or select other materials and finishes to enhance or filter the light.
View Related Projects
Glass in Action
Whether your priority is to see out through the glass, to incorporate a design to make the glass bird-friendly, or to be part of the community, the options are limitless.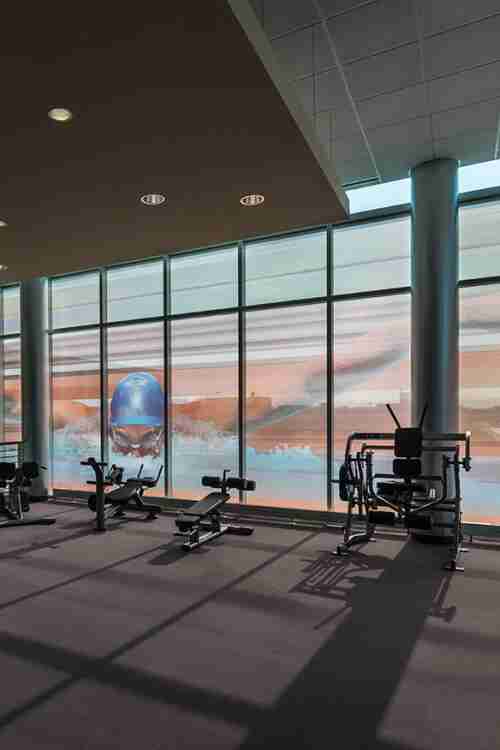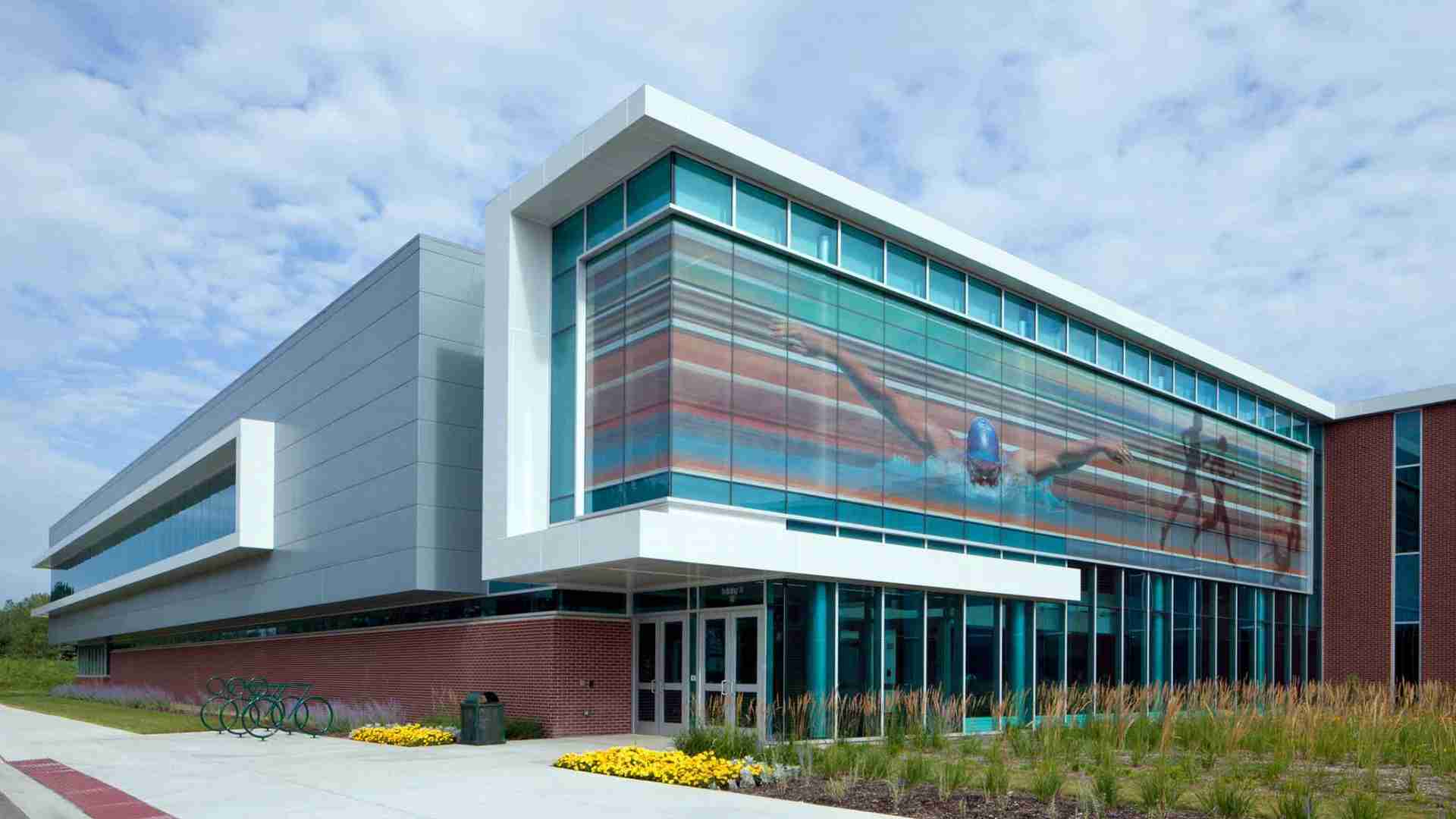 More Brilliant Possibilities
Have a vision? — Not sure how to achieve it?
Let us help you bring that vision to life.