Specialty
Graphics
Interior/Exterior
Durable
Can achieve a variety of design goals
Overview
We work on the premise of " your inspiration, our innovation" and many of our most spectacular projects have been created based on the vision of either an individual or group of forward-thinkers. Art is unique, subjective, meaningful, and extremely personal. You curate the art, we'll provide the canvas.
Our craftsmen can bring virtually any vision to glass, and any glass to your space as a spectacular design feature. We do this through a range of products and processes including digital printing and silkscreen ceramic frit. These can be used alone or in combination with each other, as a monolithic application or as part of a multi-layered masterpiece.
View Related Projects
Glass in Action
With every material comes a range of beautifully innovative applications. Discover how this glass is used to inspire your next project.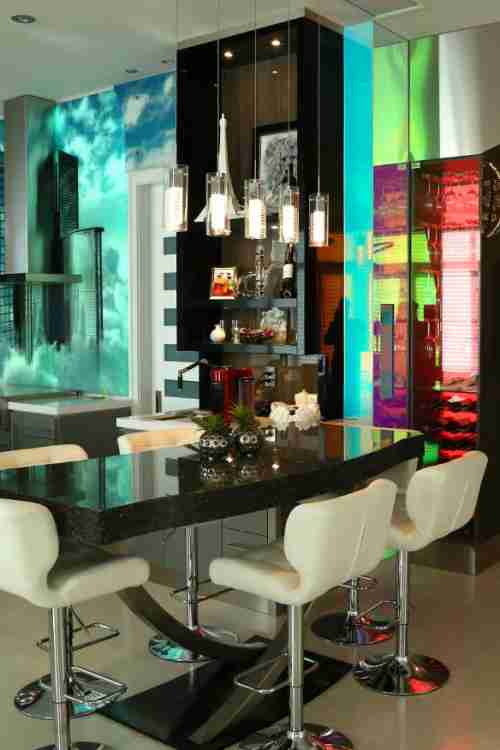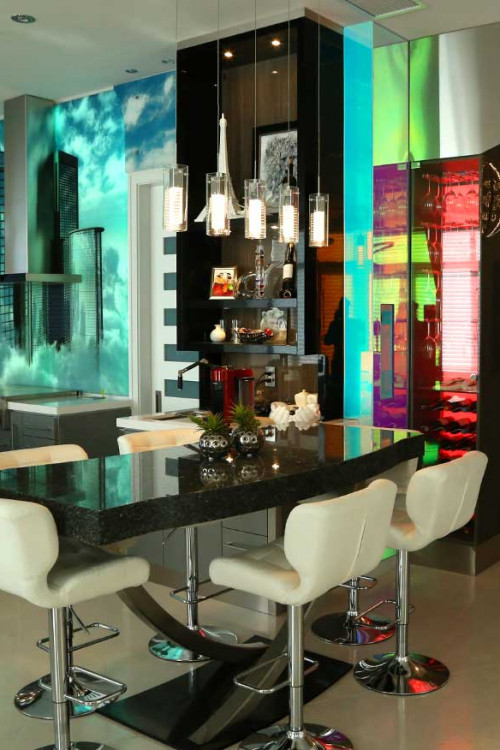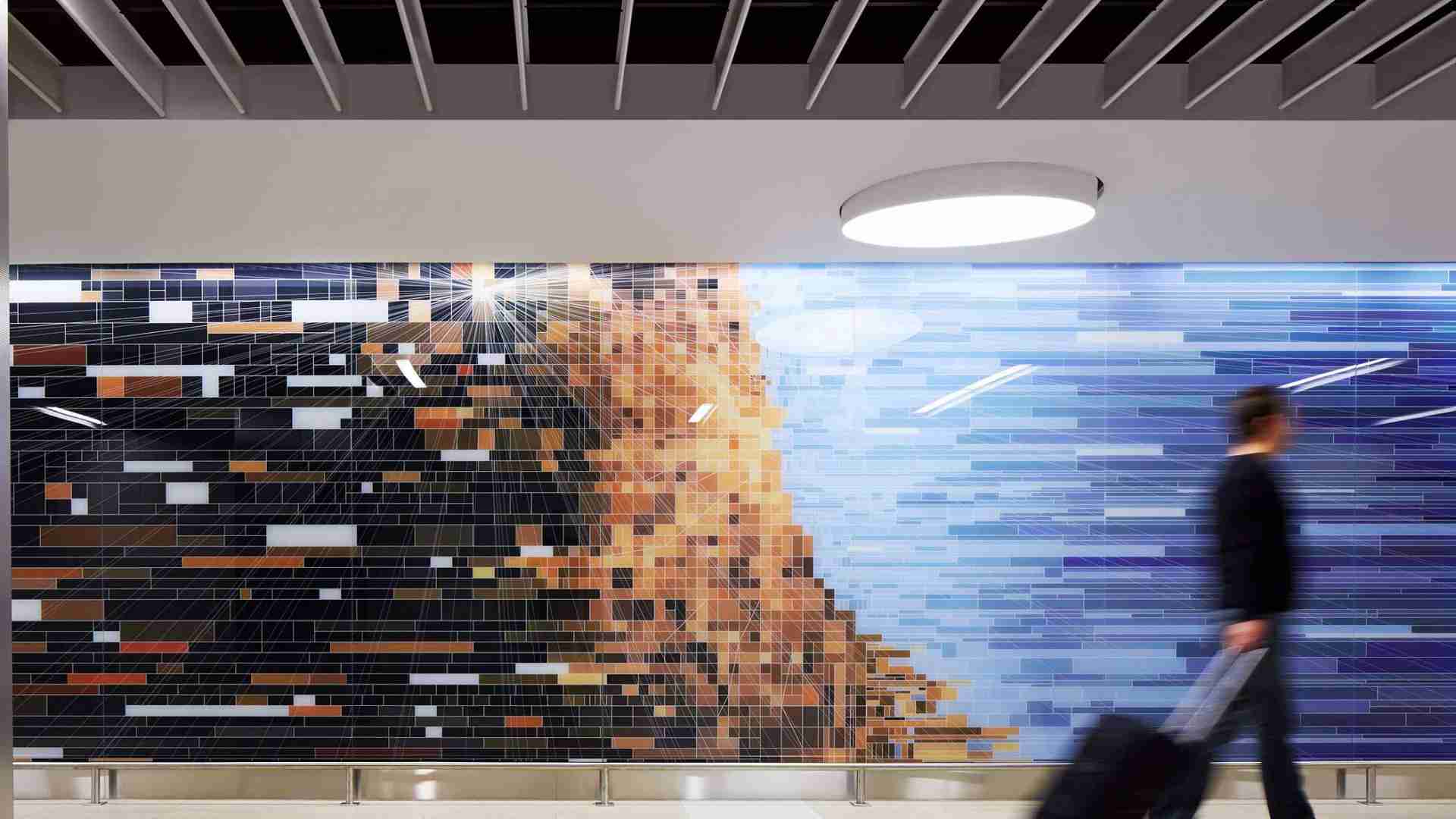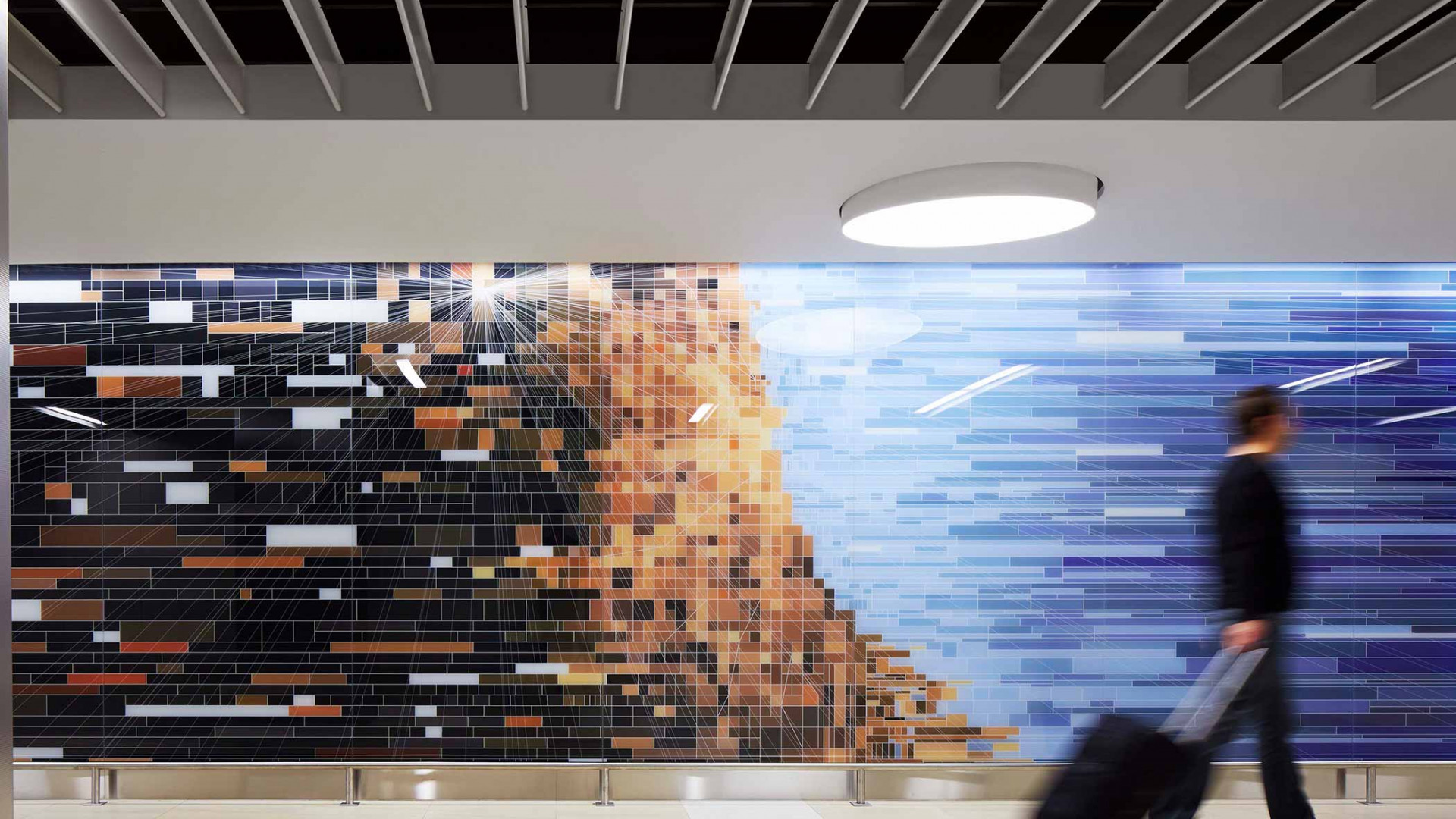 Product Specifications
Browse through our technical information. If you have any other questions or wish to receive additional documentation, we encourage you to contact us.
More Brilliant Possibilities
Have a vision? — Not sure how to achieve it?
Let us help you bring that vision to life.