BREATHTAKING POSSIBILITIES
Inspire, Innovate, Execute
Collaborating with leading architects, designers, and installers, Goldray Glass designs and manufactures architectural glass and systems that inspire. We've built a reputation for fostering creativity and delivering customer centered solutions focused on making it easy for you to create spaces that are unique. We are proud to provide glass. A durable, beautiful and easy to maintain product, that works to transform buildings into icons.
COMMITMENT TO CULTURE
Goldray is a diverse team of individuals who come together for the goal of serving our customers as a cohesive group of subject matter experts, craftsmen and team players.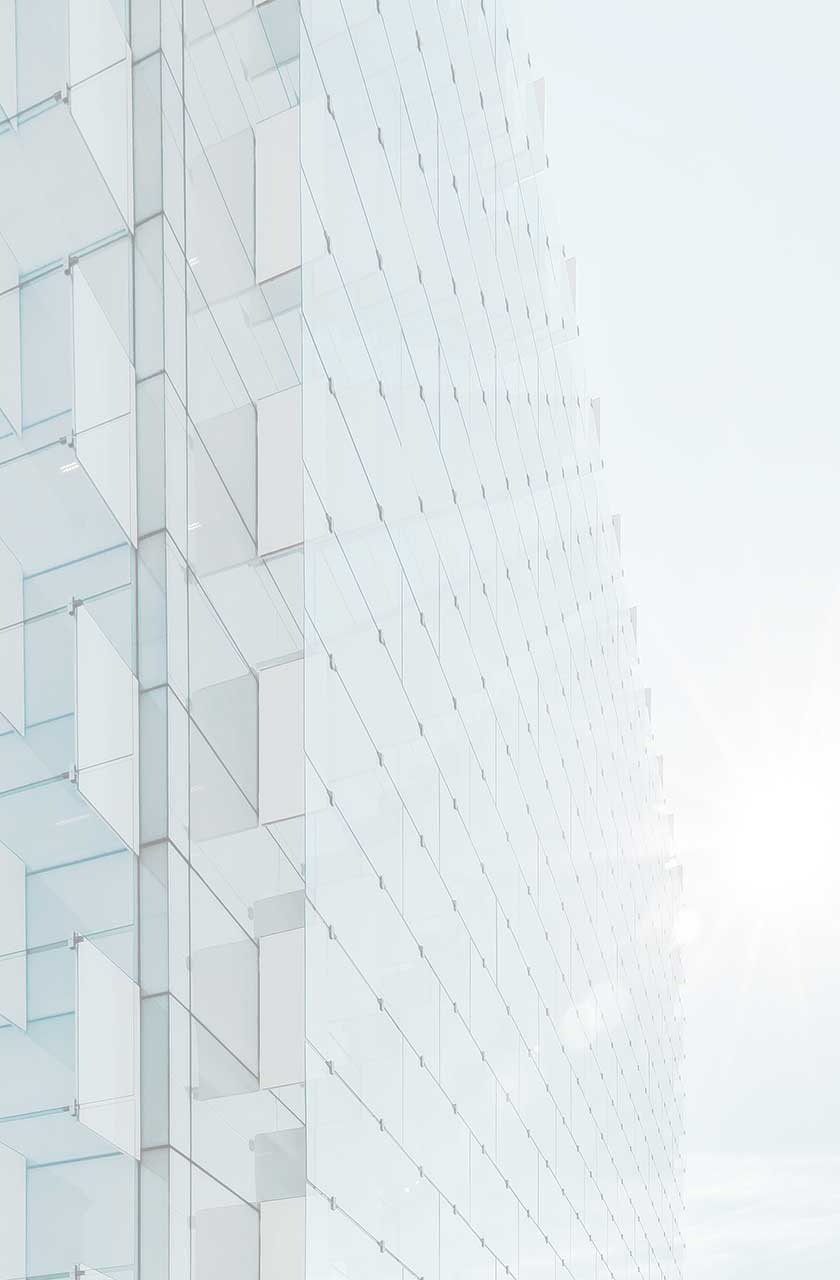 Creating beautiful glass since 1986