Glass Uses
Glass Partitions
- & Doors
Interior
Variety of Colors/Patterns/Graphics
Easy to Clean
Overview
Find a beautiful way to create visual separation with glass partitions and doors. Frosted glass, graphics, interlayers, and opaque or transparent colors are only a small selection of options you can select from.
View Related Projects
Glass in Action
With every material comes a range of beautifully innovative applications. Discover how this glass is used to inspire your next project.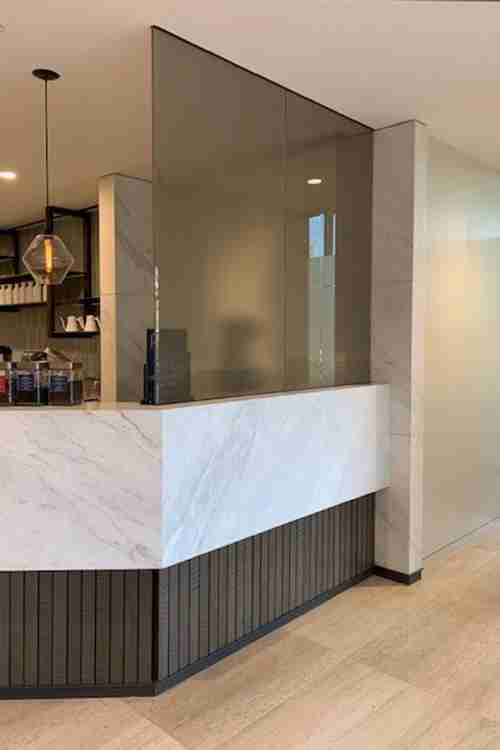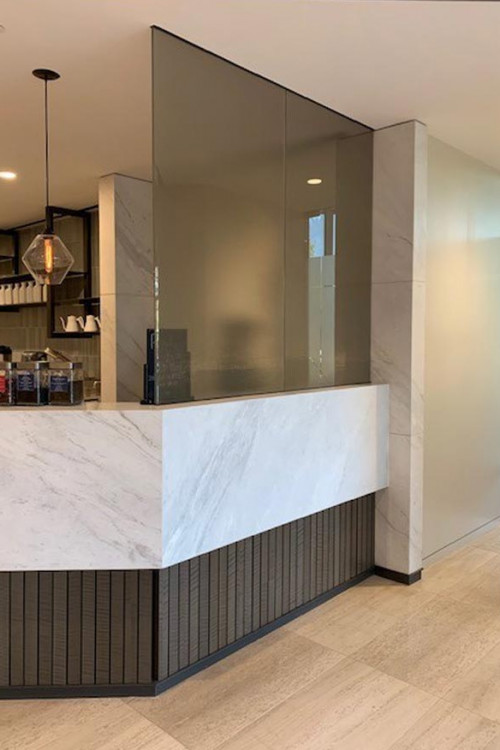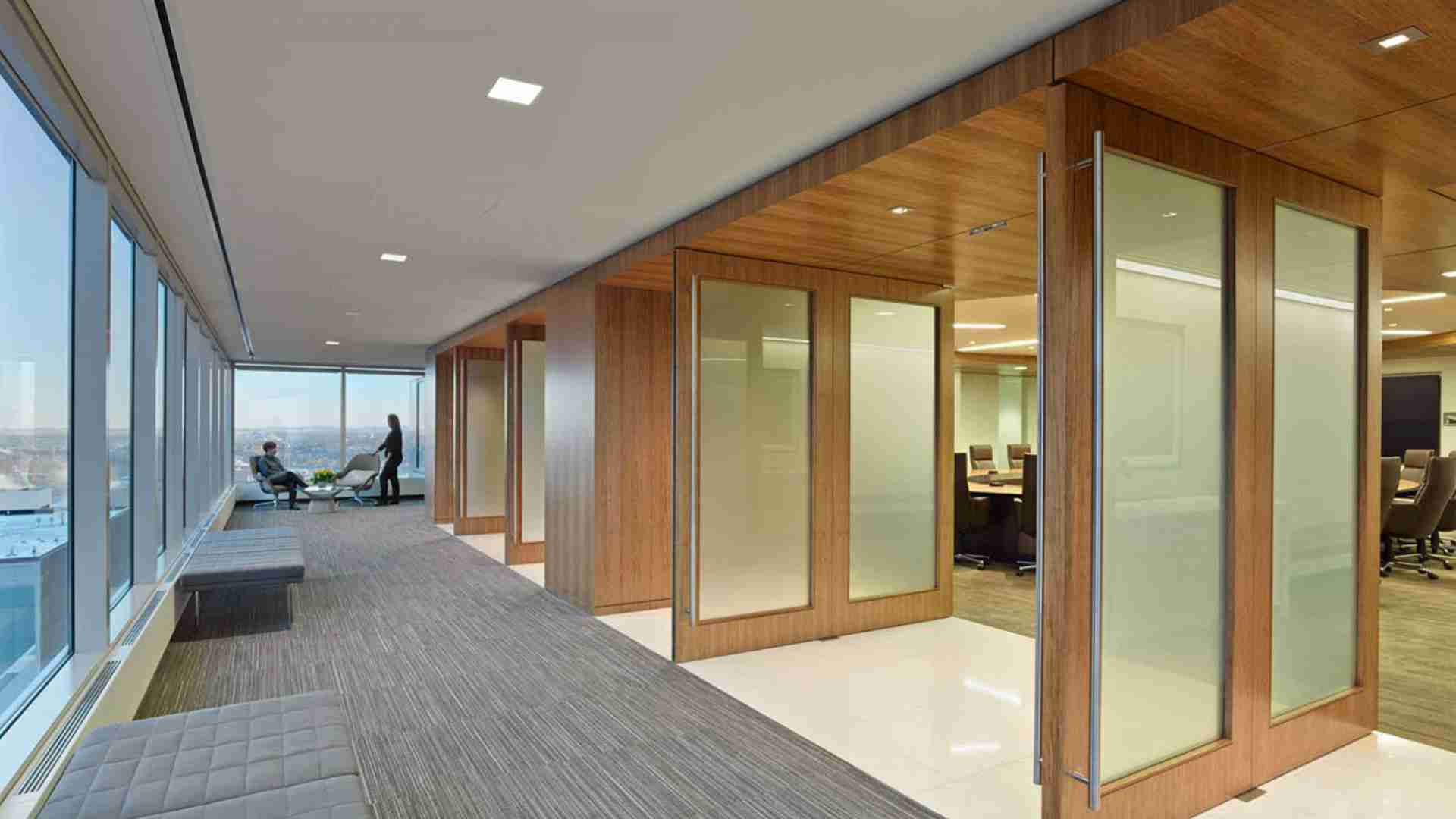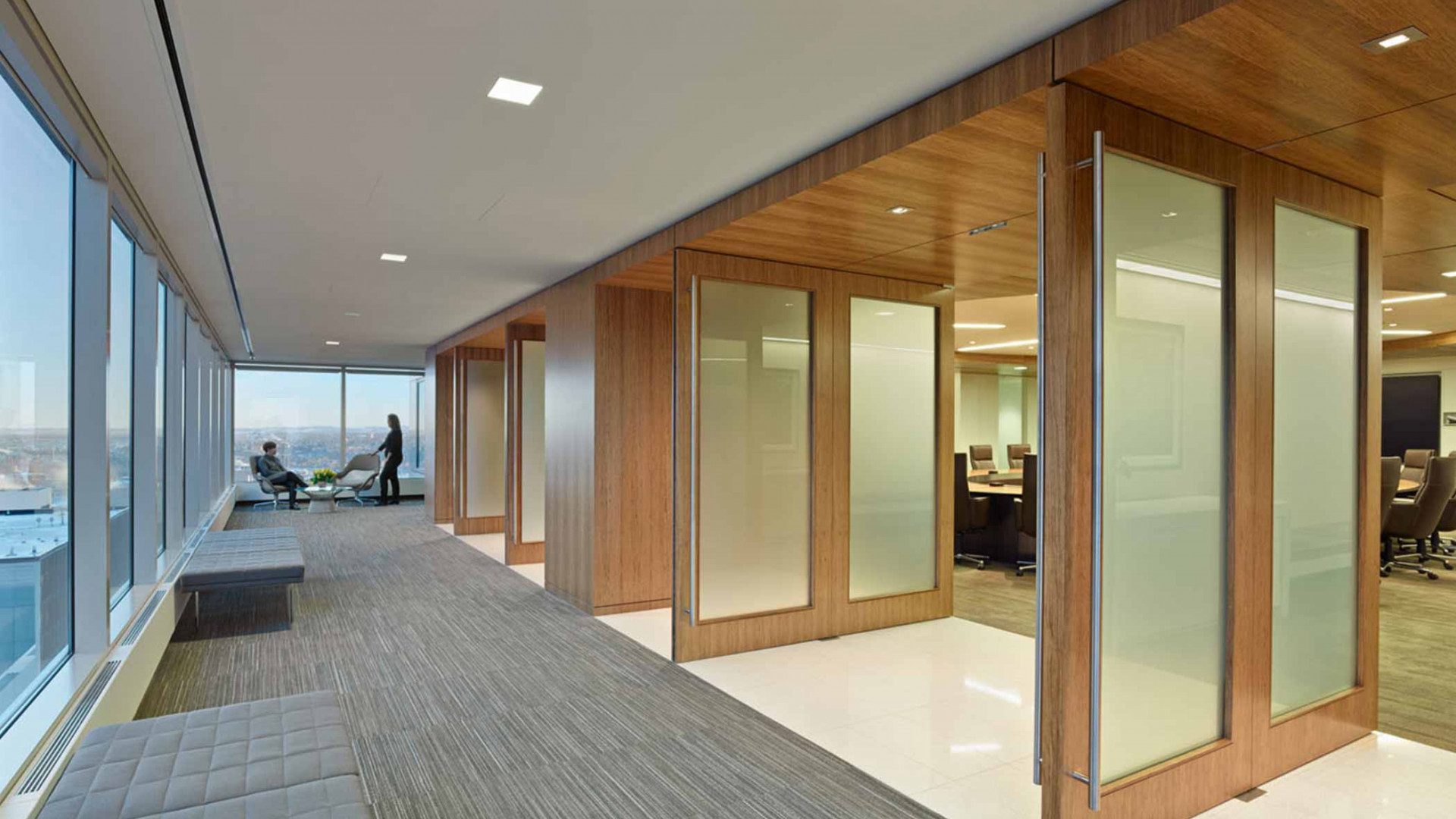 More Brilliant Possibilities
Have a vision? — Not sure how to achieve it?
Let us help you bring that vision to life.