Glass Uses
Glass
- Railing
Interior/Exterior
Durable
Overview
Glass railings are an excellent way to use natural light, create openness within a space, and achieve a clean, modern look without compromising safety or sightlines. Safety is one of the largest concerns when working with glass, whether it be in manufacturing, installation, or everyday use, but you can rest assured that all of our glass railing systems are as safe as they are stylish.
View Related Projects
Glass in Action
With every material comes a range of beautifully innovative applications. Discover how this glass is used to inspire your next project.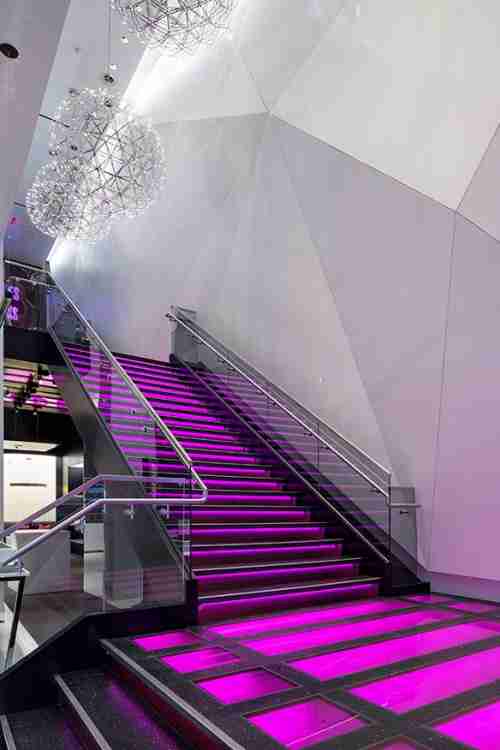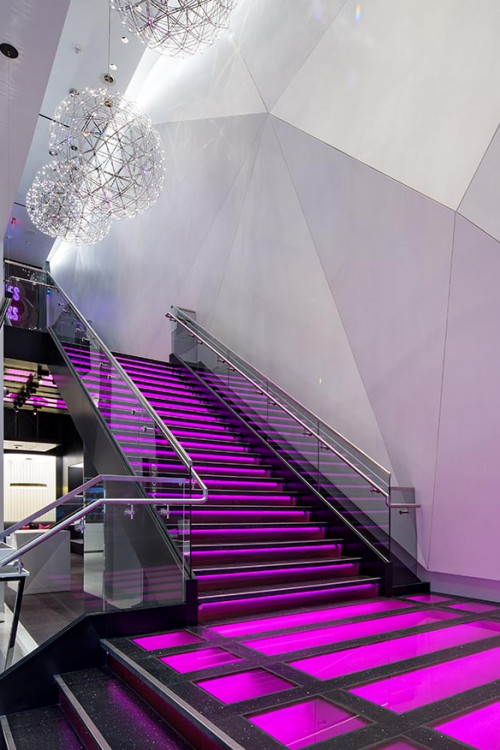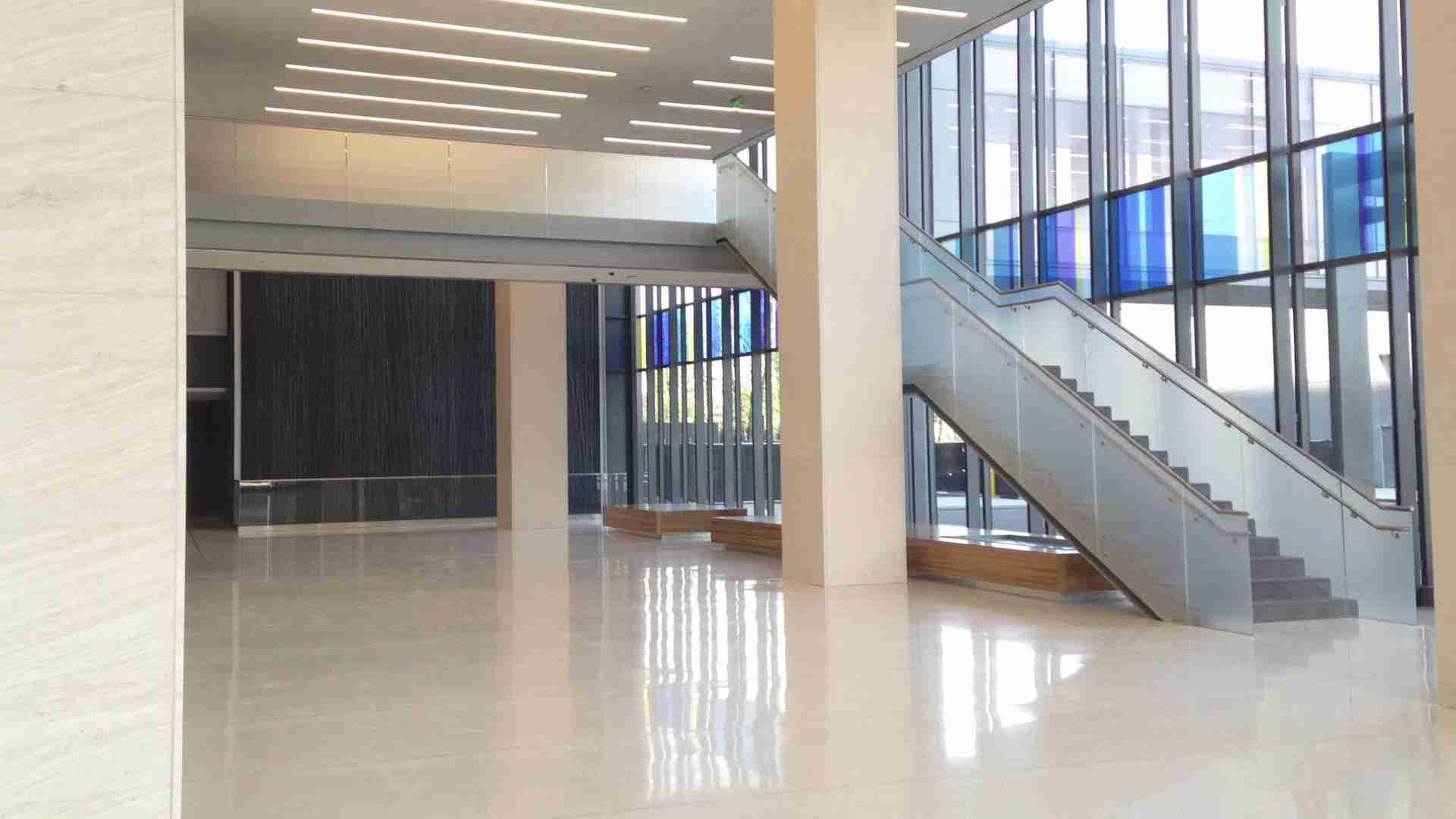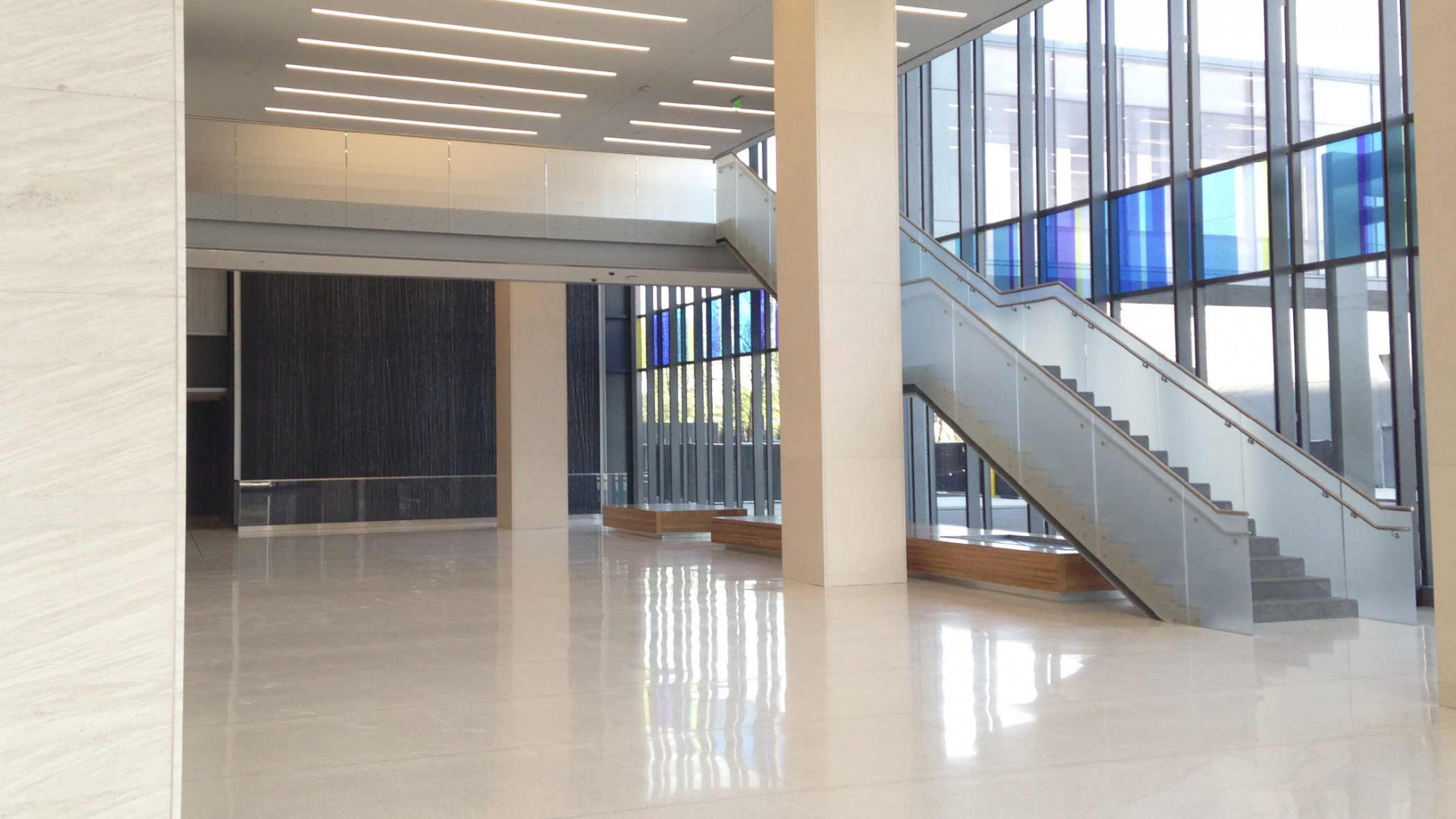 More Brilliant Possibilities
Have a vision? — Not sure how to achieve it?
Let us help you bring that vision to life.