Service/Recreational
Seattle City Hall
Project Details
Location
Seattle, Washington
Industry
Service / Recreational
The Story
Goldray's Solid Color palette reflects popular design trends and is one of the most versatile methods of breathing new life into a space, which made it a perfect option for Seattle's new civic center.
Our Team
Architect
Bohlin Cywinski Jackson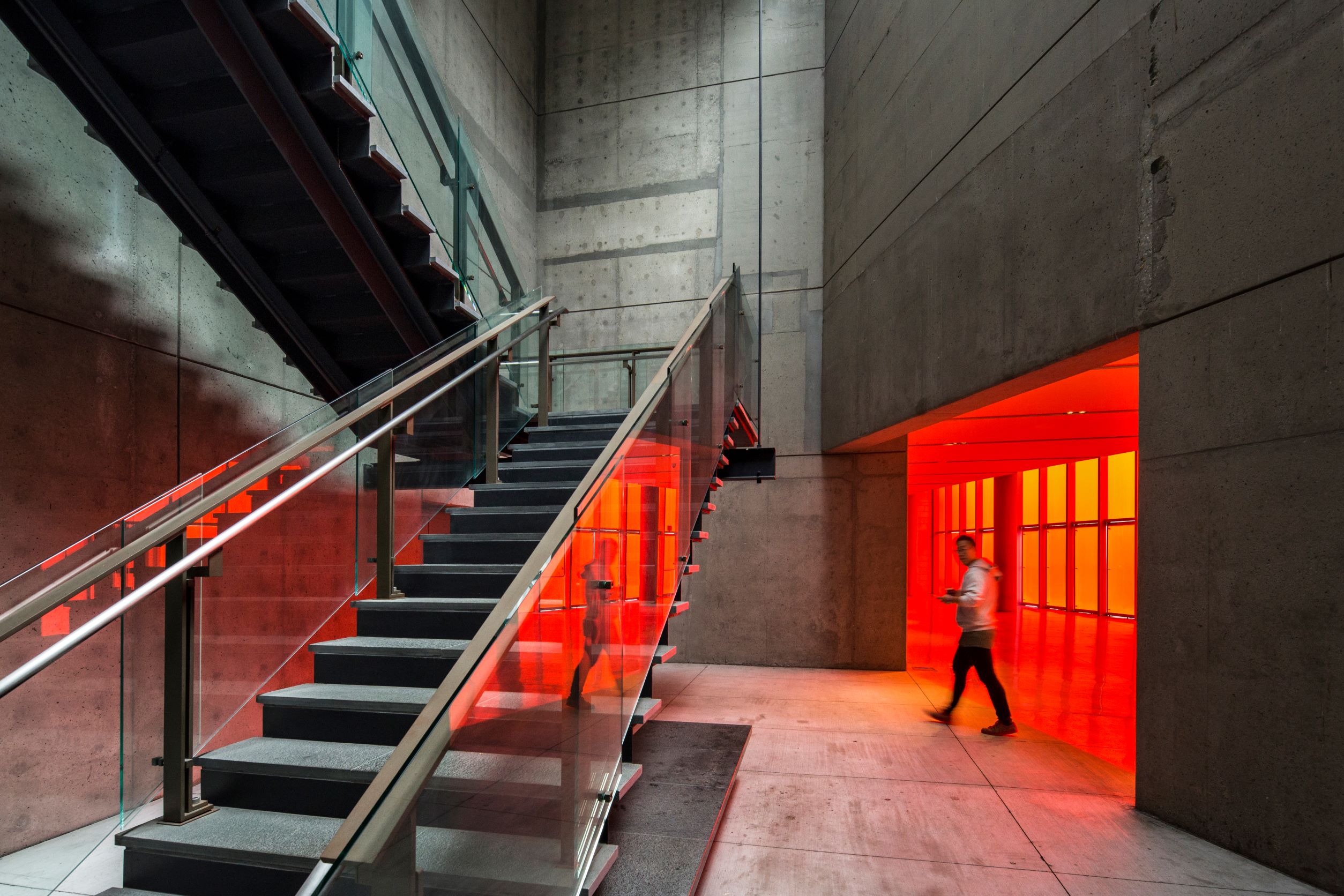 Love what you see?
Explore possibilities with
Have a vision? — Not sure how to achieve it?
Let us help you bring that vision to life.